Syngenta alleges that Atticus' Acadia 2SC, Acadia ESQ, Aquila XL, Artavia 2 SC and Artavia Xcel product each infringe their patents relat...
4 days ago
It's Déjà vu for many ag retailers. The late harvest of 2018 left many acres without anhydrous applications done, and the spring of 2019 ...
4 days ago
Corteva Agriscience is introducing Pixxaro EC herbicide in 2020 to help wheat growers gain control of troublesome weeds. It includes two ...
6 days ago
Excess rainfall this year changed more than just farmers' harvest schedules—soybean cyst nematode, SCN, can move with water.
7 days ago
BioConsortia, Inc., a California-based company that creates microbial solutions for plants, recently announced plans to register a new wh...
7 days ago
As behavior from the consumer world seeps into business purchases, farmers are seeking out e-commerce options for their farms.
2 weeks ago
The door is quickly closing on any remaining fall burndown applications. 
2 weeks ago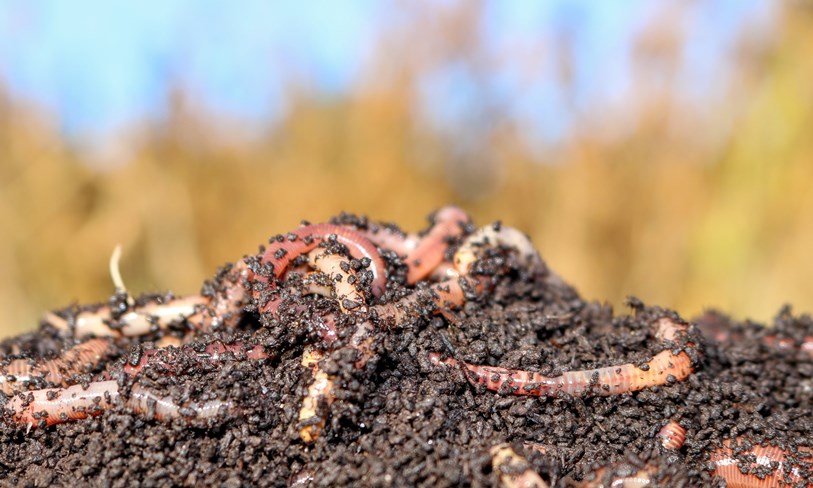 Put a shoulder to the door of agriculture's basement closet and loose a jumble of skeletons: Grain swindles, cattle rustling, snake oil s...
2 weeks ago
Subscribe to