Policies for returned seed corn vary by company. Here's what often happens to that seed. Put To The Test
4 days ago
Rantizo has received approval by the Federal Aviation Administration (FAA) to conduct spraying applications via drone in agricultural fie...
4 days ago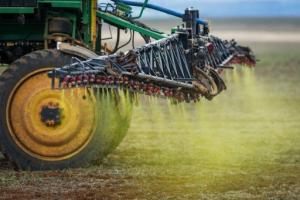 In a world where resistant weeds run rampant, one chemical company is bringing relief to corn, soybean and rice farmers.
5 days ago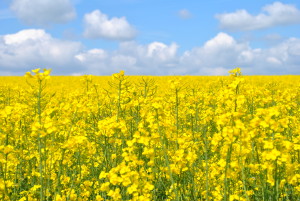 This week BASF sold two product lines or production systems to competitors. The company sold Trunemco nematode management seed treatment ...
5 days ago
While large-scale consolidation might seem like it limits seed choices, there are more than 120 regional or unaffiliated companies across...
7 days ago
Ten years ago, Ernest Hallock bought seed from just one multinational company.
7 days ago
In 2019, farmers could choose from five primary traits, not including conventional soybeans. Next year, there will be at least one more. ...
7 days ago
With commodity prices under pressure, purchasing decisions can be even more stressful.
7 days ago
Subscribe to